Our Services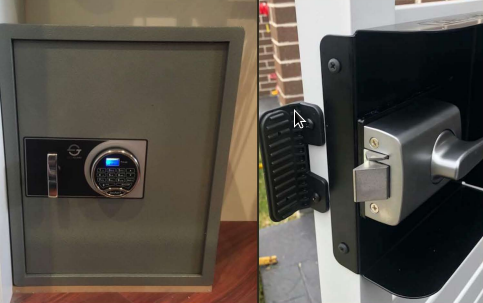 Locksmith services
Keeping you safe is at the heart of what we do. Our commitment to providing quality workmanship and exceptional customer service is key to every project we undertake. We'll closely review your current situation, and ensure your property is not left vulnerable by recommending a full proof security plan that is customised to your unique needs.

Our technicians are among the best in the business. They will expertly replace or install your master key or restricted key systems, locks, door hardware and safes quickly.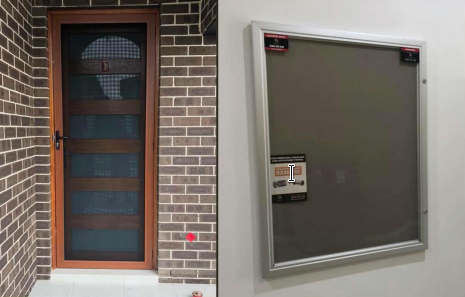 Property Maintenance
Over the last few years the property maintenance section of our business has grown out of sight. So many businesses out there require a one stop shop and that's what we are offering.

A lot of our Strata contracts ring us to get all sorts of jobs done and if we don't do it we will know the right person to get it done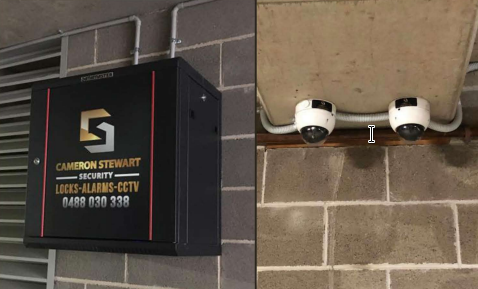 Electronic Security
Camera systems are great for both domestic and commercial use and safety At CS Security, we don't believe in one-size-fits-all solutions. We work with home and business owners across Sydney to design and install top quality electronic security systems that are customised to meet your needs. Our security specialists can create a reliable and easy-to-use solution that deters intruders and helps you to protect what's important.

Using our latest technology our systems can have back to base monitoring, or you can be notified on your smart phone, giving you peace of mind.
Residential services
Our qualified locskmith can provide the following services for your home or business:


Comercial Services
Our qualified locksmith provide the following services for your commercial business:


Emergency services
Our 24/7 Emergency locksmith in sydney area can help you with any kind of locksmith emergency:


Follow us:





Or call us on 0488 030 338

Or Call
0488 030 338




We Service the Penrith and
Greater Western Sydney area