Cameron Stewart Security provides effective security solutions for domestic, commercial, industrial and Strata at affordable prices
We pride ourselves on delivering a good customer relationship due to our flexible working hours, our job and quote turnaround time while adhering to current security, building and insurance codes and standards.
If you require anything with one of your properties, we would be happy to help and if we can't then we know the right people who can.
---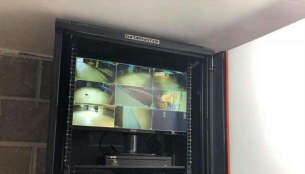 Camera/Security system installations
Camera systems not only give you peace of mind and work as a great deterrant but also allow you to have a look at your house or business whilst you're not home,
and allow you to see who has turned up to the premises much like a peep hole on a front door. As a range
As we say an effective access control system gives you greater visibility and control over those with access to your premises. We also offer internet protocol (IP) cameras which are able to stream at 1080p HD video quality.
---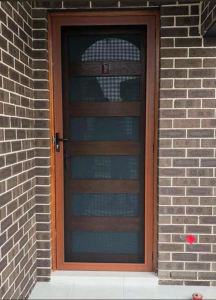 24/7 Lock out services
We've all been there,you've just stepped outside and shut your door only to realise your keys are locked on inside.
Well don't fret, with our fast reliable service we can come right out and get you back in.
Our lockout services include:
House lock out
Car/vechile lock out
Commerical & industrial
---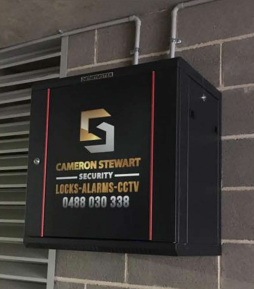 Alarm system installation
This day and age alarm systems are a nesscisary addition to any home, not only as a deterrant but with back to base monitoring
the would-be robber/theif can be stopped before they get away.
With an alarm system you can go on vaccation with peace of mind knowing that your business/house is secure without you needing to be there.
---
Locksmith services
Our team of qualified locksmiths offer a large range of locksmithing services. We are located in the Penrith area however service the greater western sydney area we offer services such as:
Re-keying locks and changing barrells
Keying multiple locks alike
Supply and install padlocks
Screen door locks
Sliding door locks
Letter box locks
Replacing broken/old locks